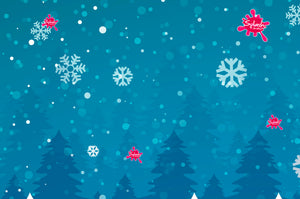 Detailer's Christmas
Ultimate Gloss
SWIRLS BE GONE
ultimate leather care
VANITY - The easy way to deal with swirl marks
Contains sophisticated polymers and ultra-fine abrasives to reduce and fill in fine swirls in your paintwork.
Packed with gloss enhancing agents to create a superior, high gloss wet-look finish to any car.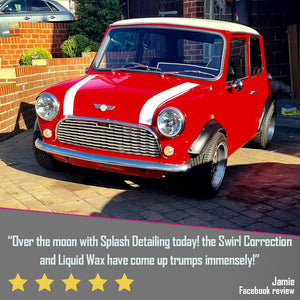 5 Star Reviews
Our customers love our products.
Click here to see more of our 5 star Facebook reviews.